Undaunted, we led efforts to design the best logistics plan for every customer, and we've built a reputation for excellence in safety, accuracy, cost saving, efficiency. Being the bridge between suppliers and buyers, we always regard "To give worthy aids to your business" as our principle.
Sea Transpotration Advantage​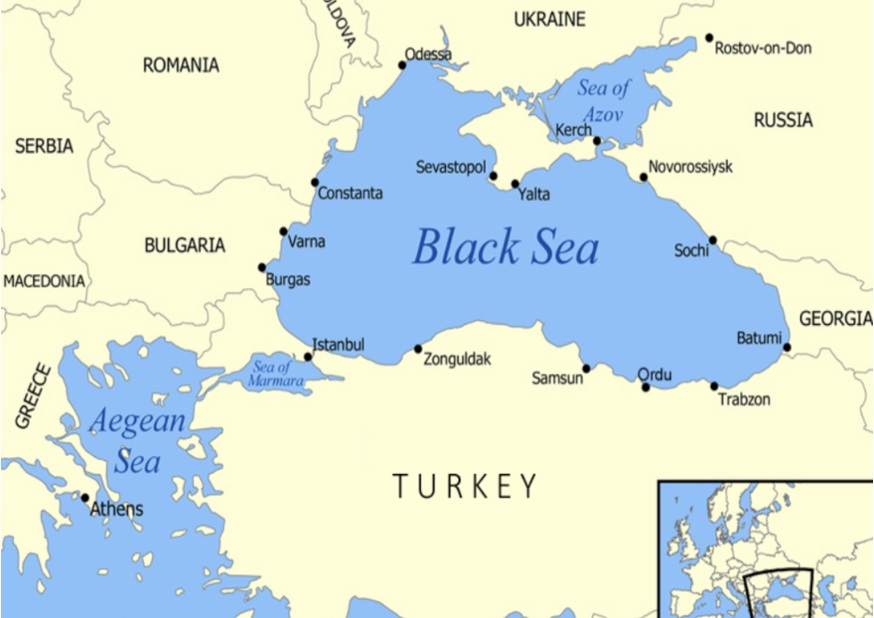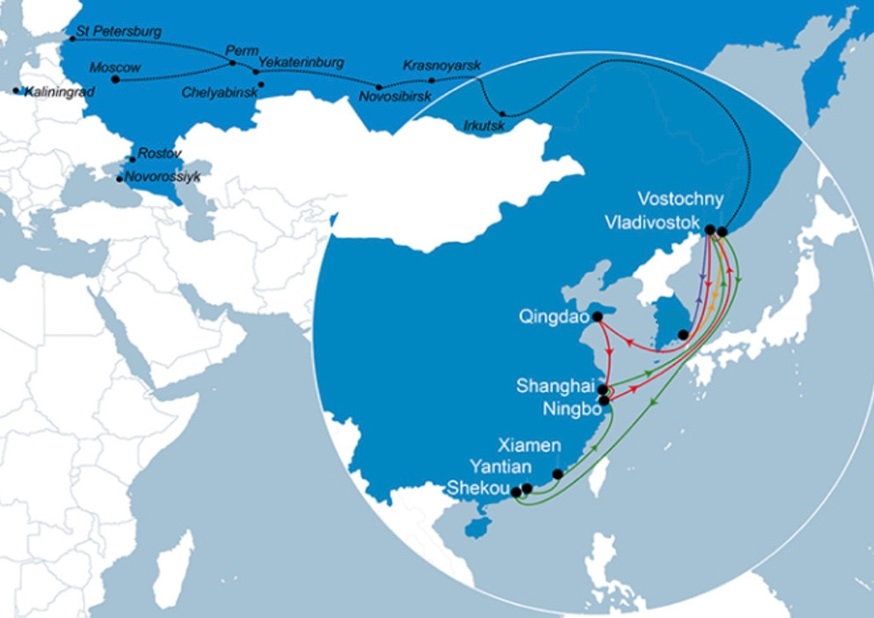 Sea-rail multimodal transportation from CMP to Russia through VVO/VOS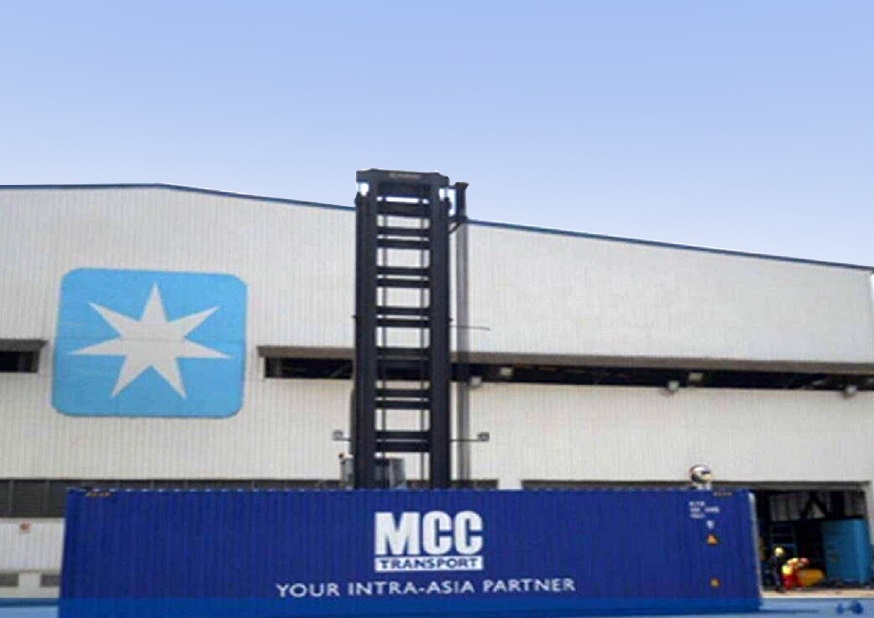 We are Mcc booking window in shanghai
From china to Ukraine professional service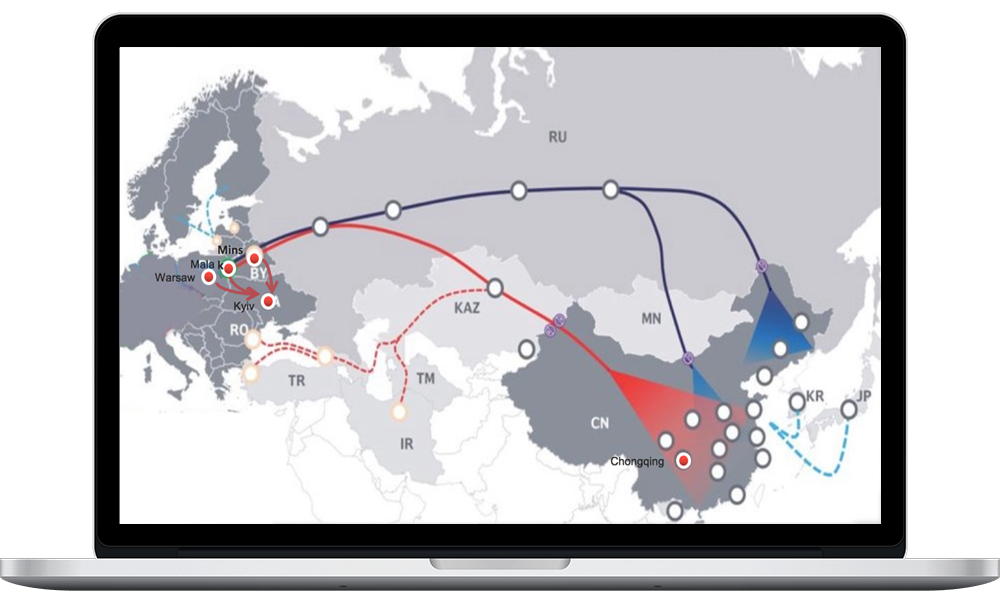 Legende Logistics Co.,Ltd.
Address: RM1212~1214,TOWER A JIANGSU BUILDING,NO.6013 YITIAN ROAD,FUTIAN DISTRICT,SHENZHEN,CHINA
Xiamen 丨Ningbo丨 Shanghai丨 Qingdao丨 Tianjin 丨Dalian丨Chong qing