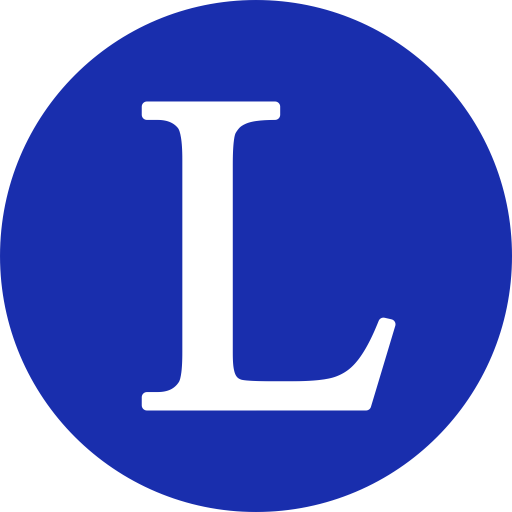 legende
journey to new accomplishment
Legende Logistics Co.,Ltd (hereinafter referred to as LEGENDE) was started in Shenzhen in 2004, and then set up branches in Shanghai, Ningbo, Xiamen, Tianjin, Qingdao. LEGENDE is member of NVOCC ,CIFA ,WCA ,LandBridgeNet , and join in the Belt and Road Initiative(short for the Silk Road Economic Belt and the 21st Century Maritime Silk Road). Read more
28 years forwarder experience. Skilled in Sea/Railway/Air/Trucking transportation. Import and Export Logistics Management. Strong sales and oprators team in Legende Logistics Co., Ltd.
Mr. Nicky
G.M
Nicky@legende-logistics.com
Made many friends at Legende from 2007. Hope to meet more. Believe the good service is priceless to those who deserve it . And the goodness could be given for free, but never worthless.
Mr. Eric
D.G.M
Ericli@legende-logistics.com
Have been working in Legende more than 17 years, I love this job very much:)) Our destiny offers not the cup of despair, but the chalice of opportunity. So let us seize it, not in fear, but in gladness
Ms. Angel
Sales Director
Angel@legende-logistics.com
Have over 15 years experience in Freight Forwarding and shipping industry. Able to develop strong business relationships. Demonstrated negotiation and problem-solving skills.
Ms.Annie
Marketing Manager
Annie@legende-logistics.com
Specialist in supply chain management & custom clearance. "Nothing is impossible for a willing heart"
Mr.Eliot
Sales Manager
Sha01@legende-logistics.com
Good at railway and ocean transportation. Have been working in  LEGENDE for 10 years.  It's already part of my life. I'll stay here, enjoy the next 10 years...
Mr.Luke
Sales Manager
Luke@legende-logistics.com
One enemy is too many, and a hundred friends too few.  Whole - hearted service. 
Ms.Eko
Sales Manager
Eko@legende-logistics.com
Have been in the freight forwarding industry for 15 years with a self-confident and optimistic outlook on life, a sincere and high-quality attitude to serve customers!
Ms.Lisa
Ningbo Office Manager
Lisa@legende-logistics.com
Work in Legende from year 2010. Love Logistics and love Legende family.
Ms.Catherine
Qingdao Office Manager
Catherine@legende-logistics.com
Professional and stronger operation & sales, can handle various transportation service, focus on global logistics solutions.
Ms. Jane
Chongqing Office Manager
Jane@legende-logistics.com
More than 10 years experience in logistics field. You can get freight security and enjoy professional services if you choose me.
Ms. Joyce
Sales Manager
Joyce@legende-logistics.com
Legende Logistics Co.,Ltd.
Address: RM1212~1214,TOWER A JIANGSU BUILDING,NO.6013 YITIAN ROAD,FUTIAN DISTRICT,SHENZHEN,CHINA
Xiamen 丨Ningbo丨 Shanghai丨 Qingdao丨 Tianjin 丨Dalian丨Chong qing